---
Productions
Vandertastic Service productions
---
Amsterdam based. Supporting foreign companies. Filming in the Netherlands. Strong connection with German projects. Adaptable to any size shoot.
Assists, advises and organises
---
Production
Full service
From preparation to shoot
Efficient communication
Clear and transparent
Locations
Liaison between client and location scout
Recruiting location manager
Logistical feedback about shooting locations
Setting up and escorting tech recce's
Permits
Obtaining permits
Assisting with set – security
To brief the do's and dont's of a permit
Crew
Connecting foreign head of departments with Dutch assistants
If required sourcing an entire Dutch crew for the shoot
Who will adapt and complement client's style of work
Recommending the best local rental companies
Financial
Full service line producing
Advice on the most cost effective way of work
From preliminary budget to detailed final draft
If applicable introducing the film project to the Dutch 30% cash rebate
Accommodation
Short or long term accommodation
Turn key or hotel, five star or budget
Scouting production office space
And secured overnight parking for equipment vehicles
Dutch Productions
---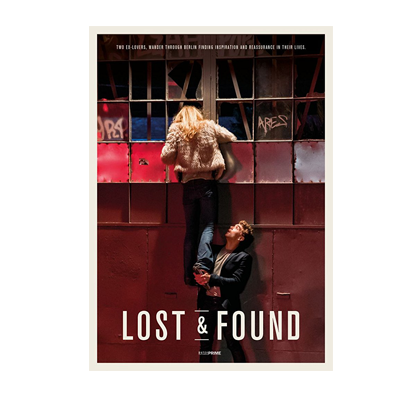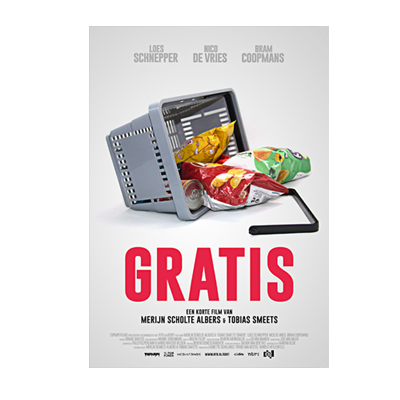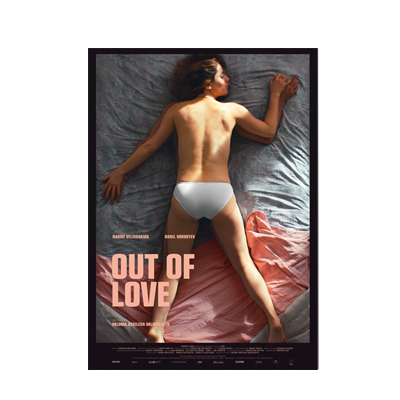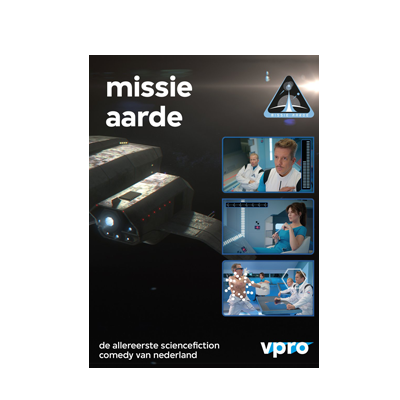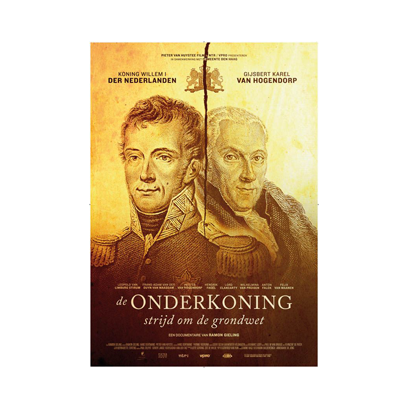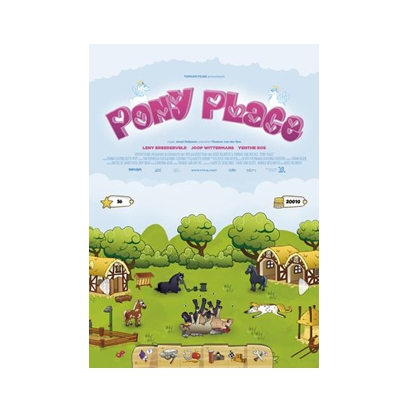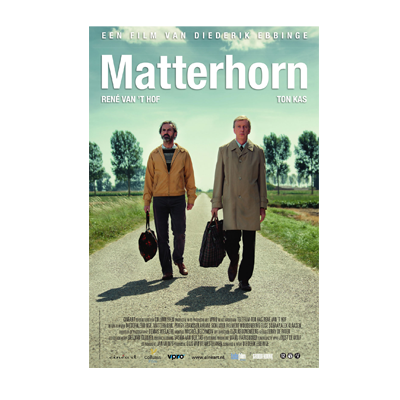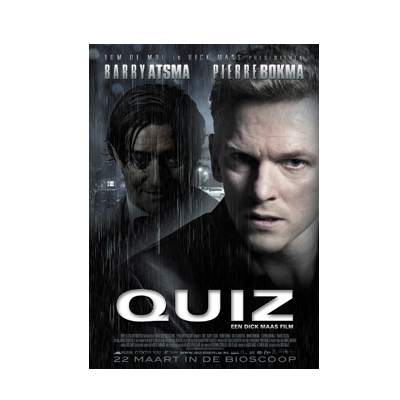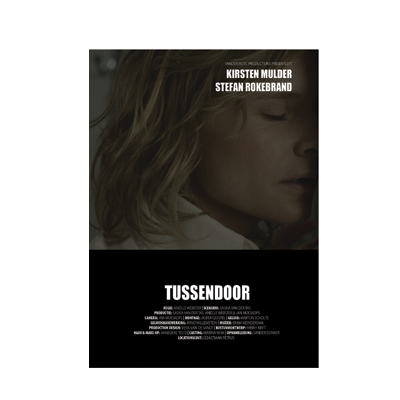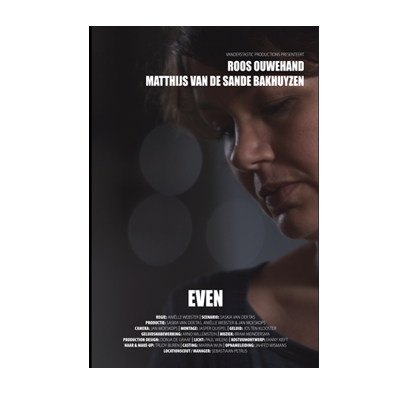 Vandertastic Productions works with
---
Location scout
---

The Amsterdam based office of Bituman Produkties (BP) has over 10 years of experience in producing (inter)national photoshoots and the scouting and arranging of locations for film, television and photography.
www.bituman.net
Location equipment and support
---

Locatiewerk is a rental company specialised in all necessary location materials to make filming on location for cinema, television, commercials, photography and events possible. In addition to the indispensable set material Locatiewerk also rents out several equipment trucks, wardrobe and make up vans and the luxurious location van 'The Skyliner'. All trucks are fully equipped to allow the location department to fully provide for any type of filmshoot.
locatiewerk.nl
Vandertastic Berlin
---

Vandertastic Berlin and Vandertastic Service productions Amsterdam are two separate companies affiliated by family ties.
www.vandertastic.com